Miggy has a funky and fun illustration style, and his "serious"
caricatures are truly works of art ― perfect of magazines,
and more. Miggy also does "party" caricatures, and are very
popular. His "underground" style works well for Rock Band
flyers, and album covers. Miggy is a one-of-a-kind talent
you'll enjoy working with!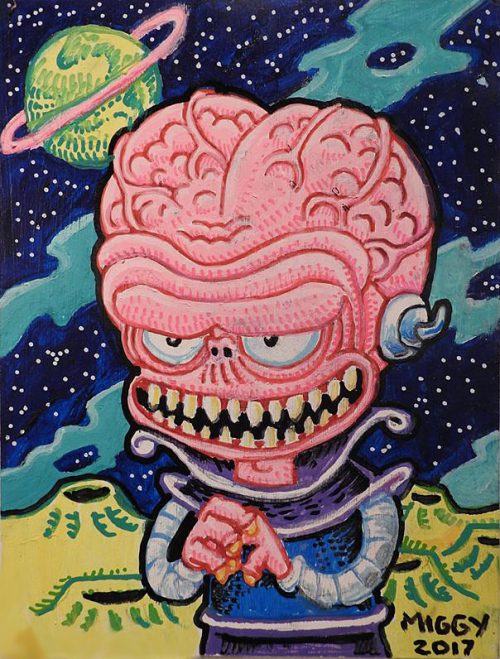 CARICATURES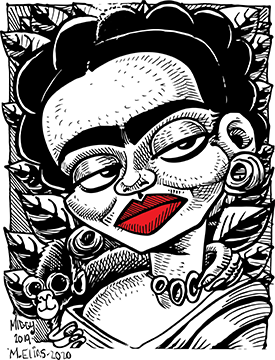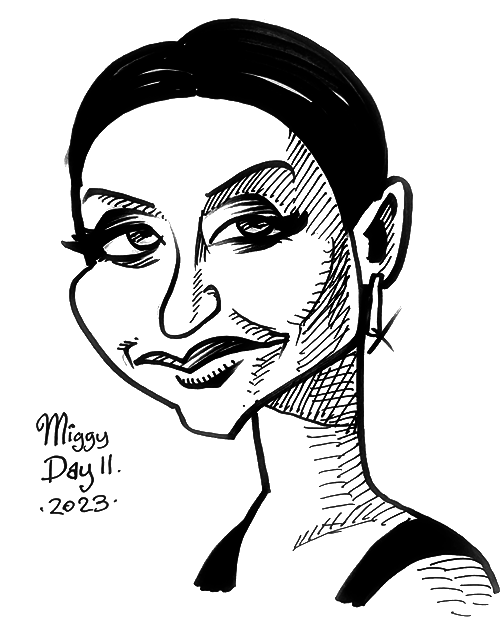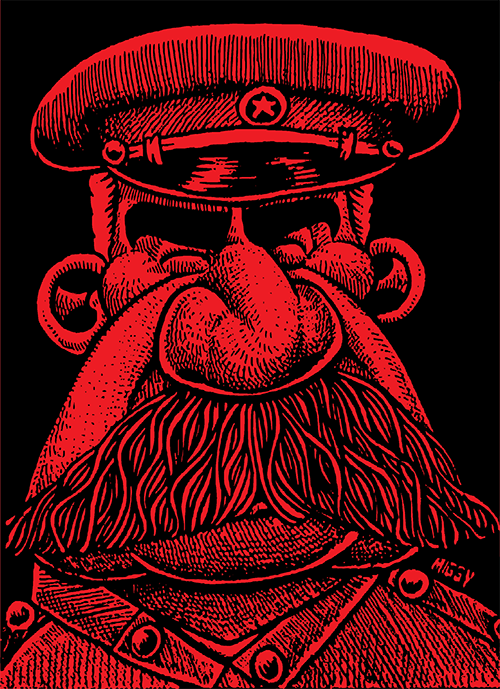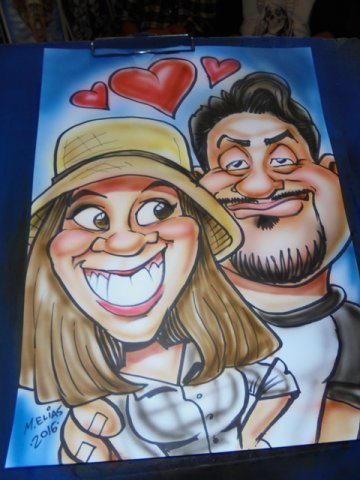 FUNKY & FUN DRAWINGS FOR COMIC BOOKS & MORE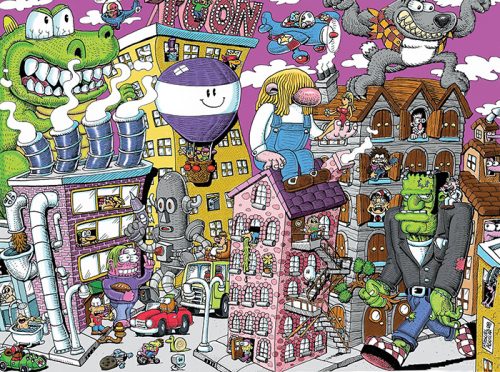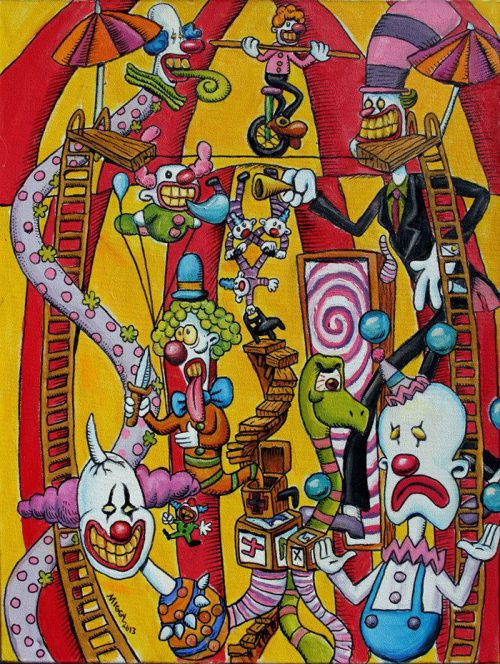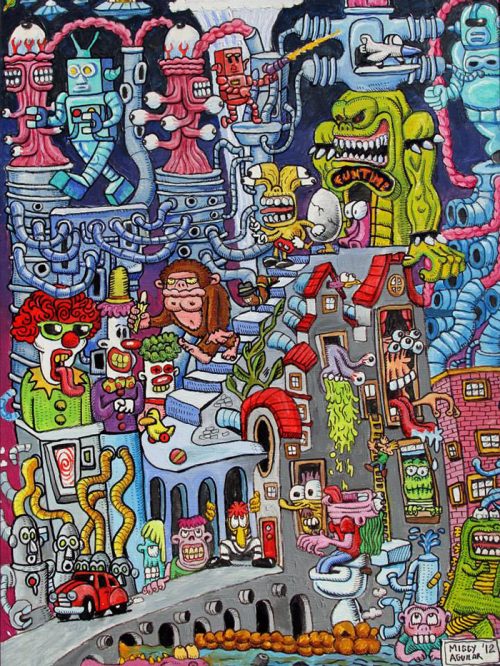 YIKES! MIGGY LIKES THE MACABRE TOO…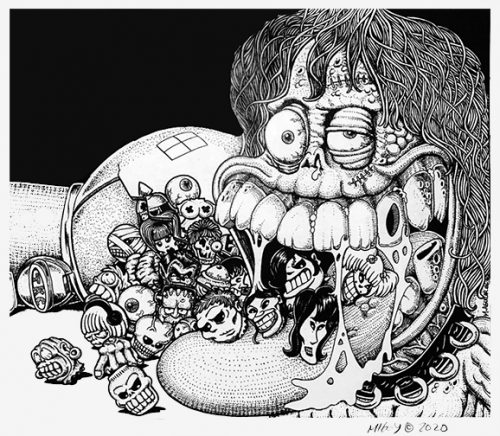 ROCK BAND T-SHIRTS, FLYERS, RECORD COVERS & MORE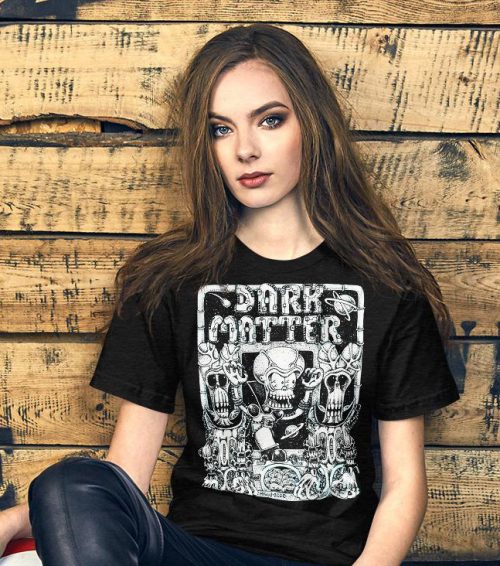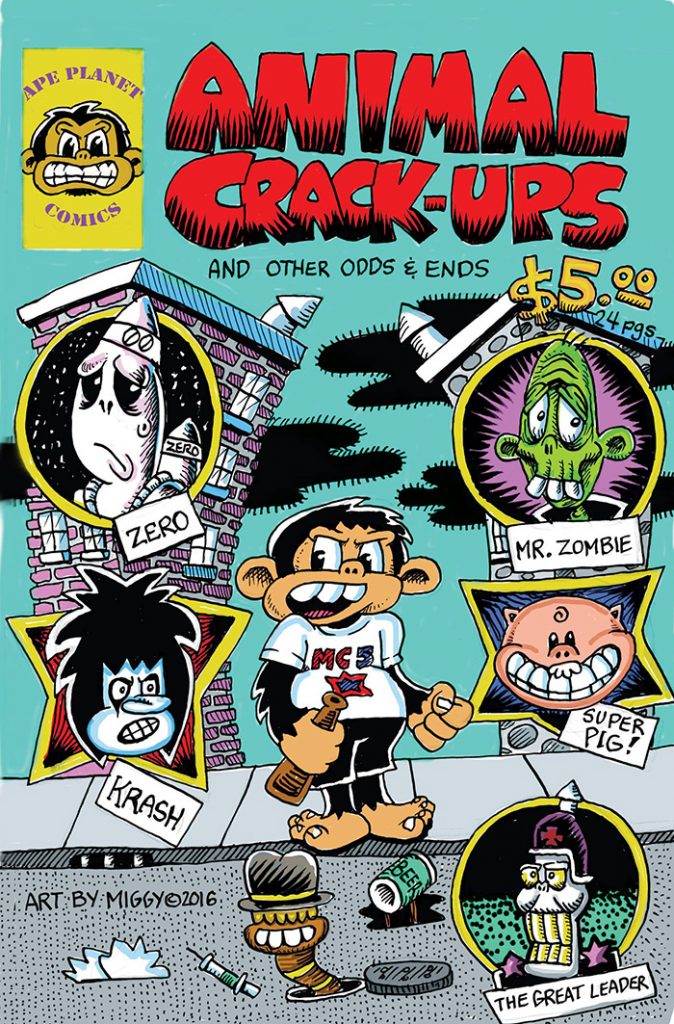 To work with Miggy and Milburn, please contact HumorGraphics.