HumorGraphics represents a growing list of illustrators and cartoonists who will work with you on an as-needed and non-exclusive basis. Our goal is to create original art for you, and in the format you need. 
Many times clients will simply say, "I want to do something fun to get our message across," but they don't have a clue where to go from there.
For many years Milburn Taylor has interpreted client needs, developed ideas, and created art and design to meet their marketing and communication goals. HumorGraphics was created because Milburn's specialty has always been to use a "touch of humor" in his illustrations.  And now HumorGraphics has expanded its services to include other artists.
Pricing is determined by each individual artist, and will fit almost any budget. Please use our contact form to work directly with Milburn, or to work with other illustrators/cartoonists represented by HumorGraphics, 
For a nominal fee, Milburn will work with you and the artist of your choice in a Creative Director role to ensure that your communication needs are fully met.
CURRENT CARTOONISTS & ILLUSTRATORS:
Jerry Weiss
Clever and sophisticated cartoons—Jerry's work is a perfect choice for publication use.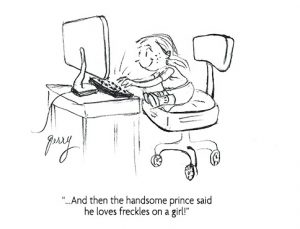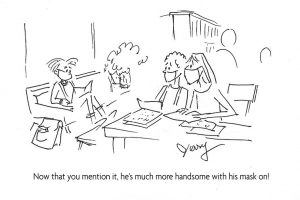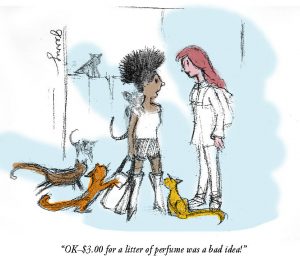 Miguel (Miggy) Agular
In addition to his "IndyComic" drawing style (an excellent choice for album covers, posters, t-shirts and more!) Miggy is also an accomplished caricaturist, and works in several styles.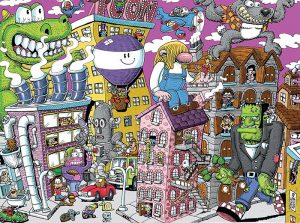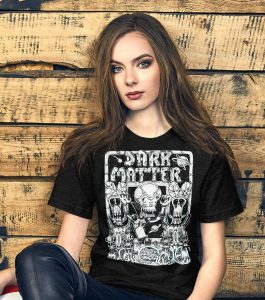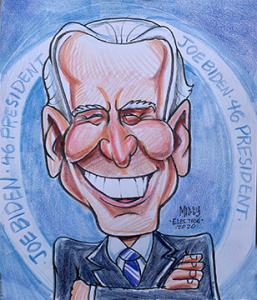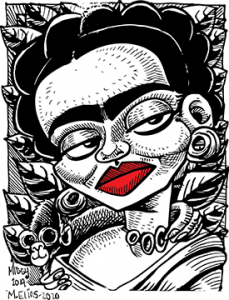 Kevin Middleton
 Kevin draws fun caricatures, cartoon maps, and creates collectible artwork.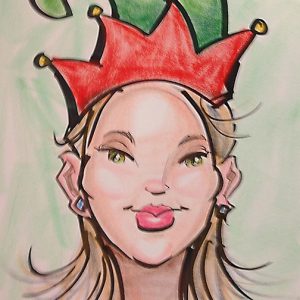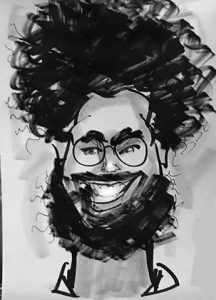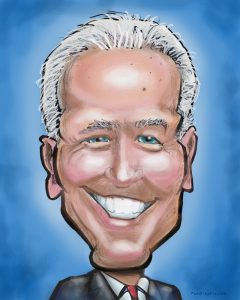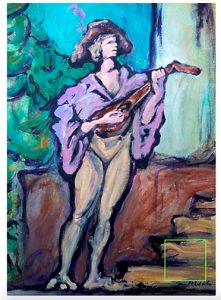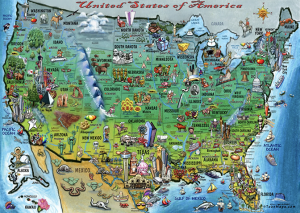 . 
Dick Collier
Dick is a humorous illustrator and political cartoonist.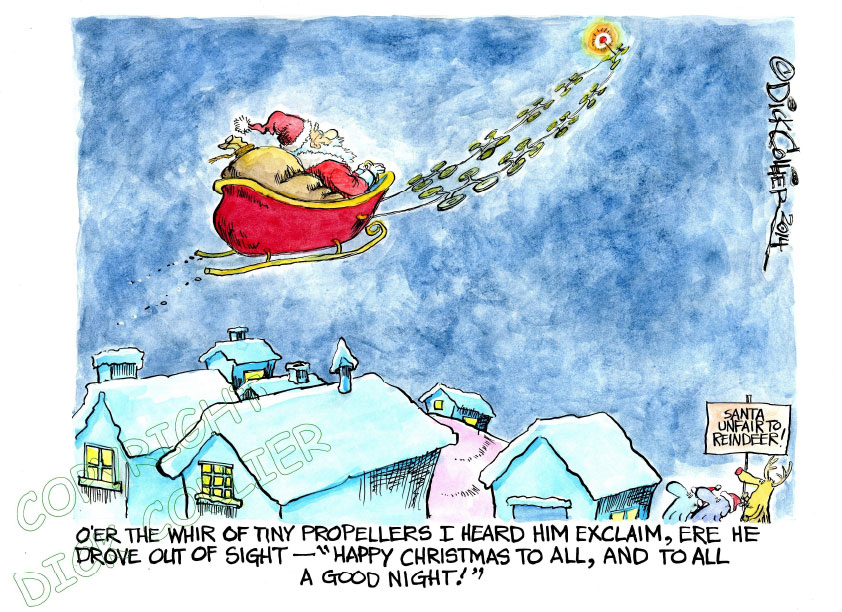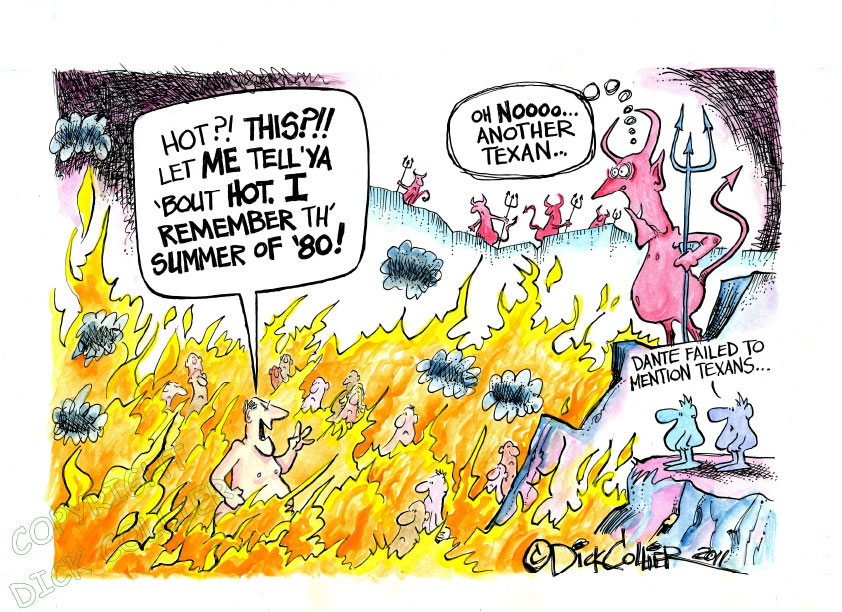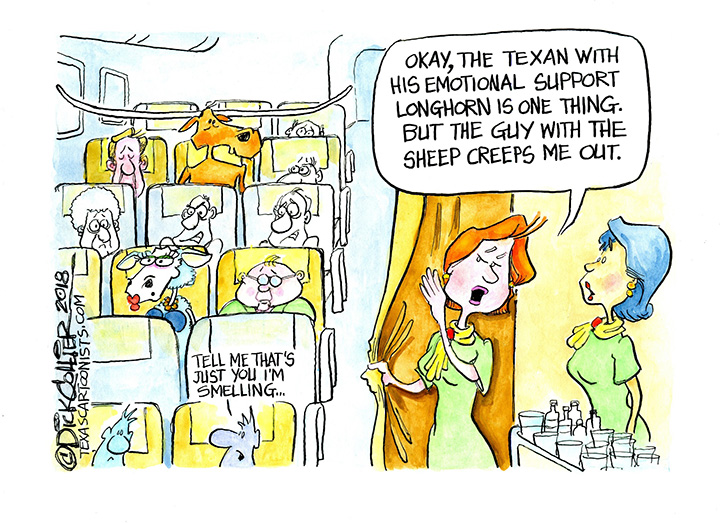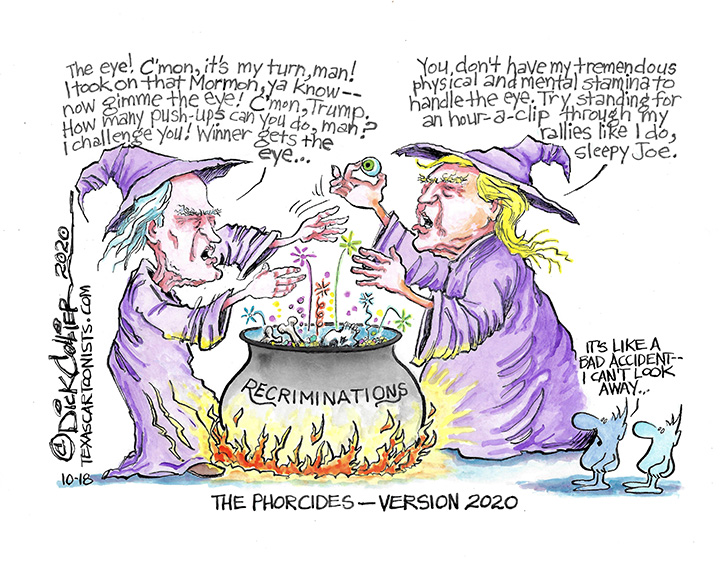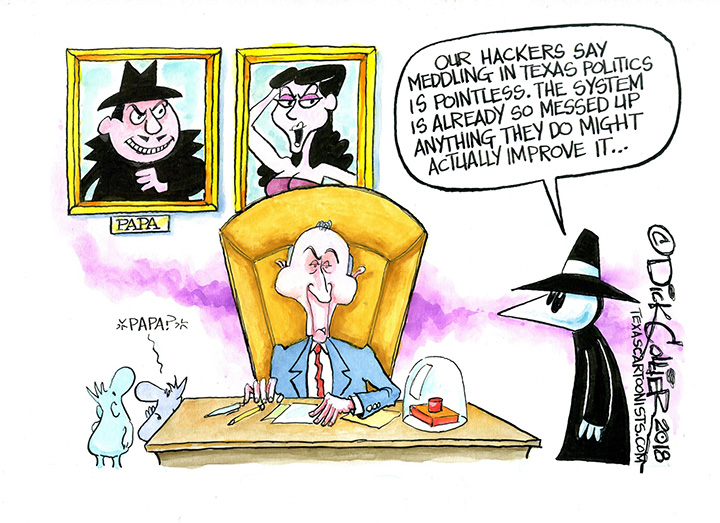 Think fun and effective!
Think HumorGraphics.